Two weeks shy of being released, the short film Between Times has been two and a half years in the making.
Goes to show, good things take time.
The trailer gives us a sneak peek of the brilliant animation and set design by Max Porter and Ru Kuwahata, the directing duo behind Tiny Inventions.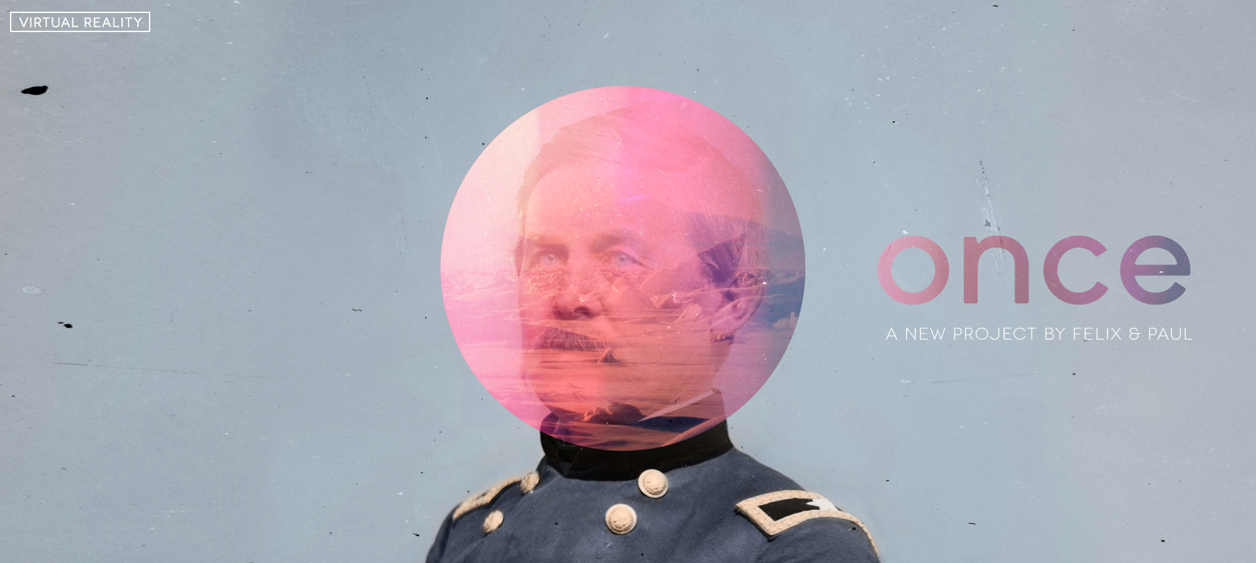 Once is the virtual reality production arm of the infinitely versatile and technologically savvy duo of Félix & Paul.
In Félix & Paul's own words "Once uses proprietary live-action virtual reality technology to create unprecedented experiences of presence, to capture and preserve moments of reality and to share these experiences with others."
Patrick Boivin et Olivier Roberge signent Bunker, un des films à ne pas rater aux Rendez-vous du cinéma québécois, selon le Huffington Post.
En salle le 7 mars.
"Meilleur court-métrage" pour The Sparkling River aux Prends Ça Court. Pour ses qualités d'écriture, son sens de l'espace, sa lenteur assumée et pour la création d'une atmosphère d'étrangeté à la fois poétique, absurde et méditative."
La bande annonce ne rend pas tout à fait justice au film car il s'agit bien ici d'un court métrage 3D qu'il faut voir à tout prix, ne serait-ce que pour son inventivité.
À ce sujet, The Sparkling River a de plus gagné le prix Innovation ONF aux Rendez-vous du cinéma québécois.
Bravo, F&P!