Cool track with atmospheric 2D animation.
The clip is directed by Grandson & Son, Hugo Moreno and Jonny White.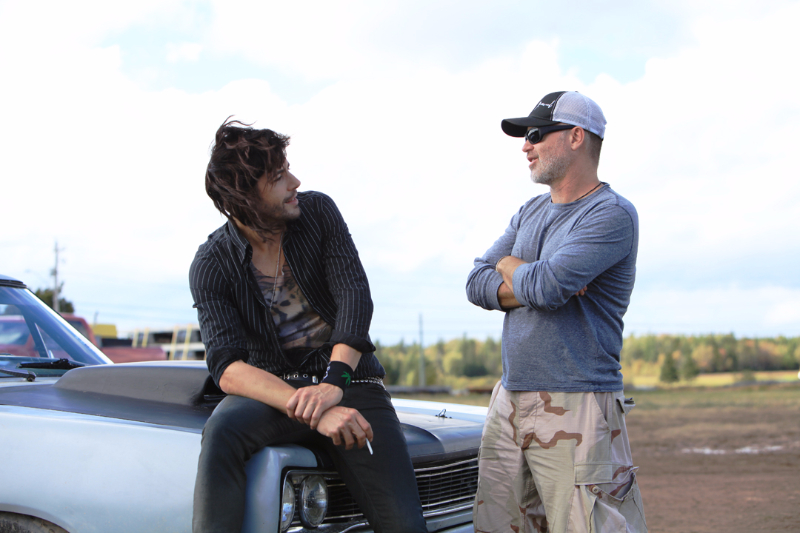 Following its strong showing at Série Mania 2015 in Paris last April, LE CLAN is slated to begin production for a second season in August.
The show stars Sébastien Ricard, Louis-Philippe Dandenault, Pierre-Yves Cardinal, Roger Léger, Karinne Lagueux, and Luc Senay.
LE CLAN is quite distinct from other Quebec shows in that it features the Acadian landscape, accents as well as talent; the production base is in Shediac, New Brunswick.
Snitch Yannick Moreau is now safely married with children and lives on a ranch under an assumed name with his criminal past firmly behind him. But all this will change when his very vengeful father and three brothers are freed from prison.
Produced by Casablanca who brought us the very successful TV show SÉRIE NOIRE and Productions Phare-est, LE CLAN is a family thriller steeped in the Acadian province's culture, and built  around a character who is secretly riddled with his past betrayal and the challenges of the new life his new identity brings him.
Also, please read the interview Jim gave to DGC's MONTAGE.
Loading!