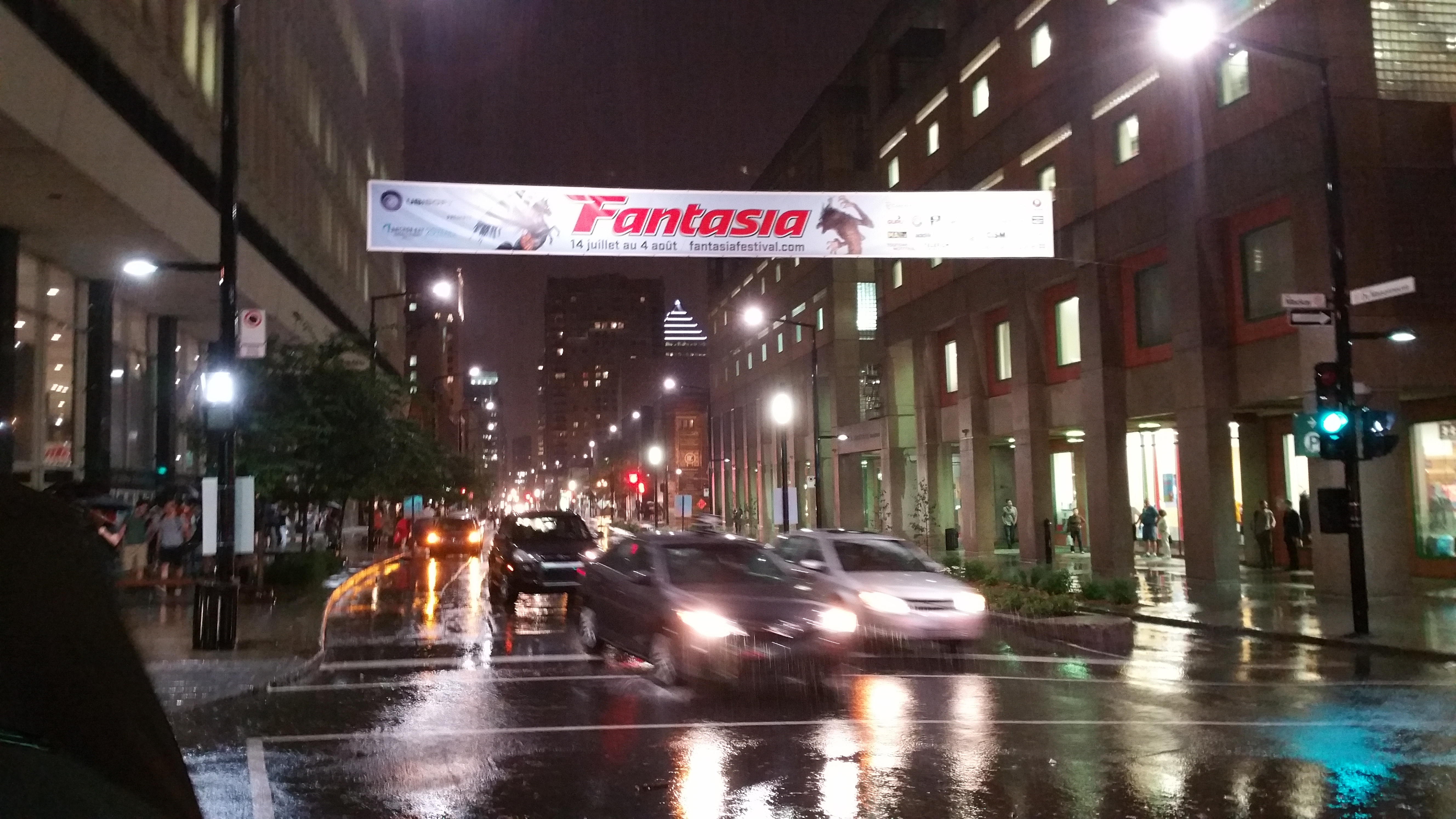 Fantasia is drawing to a close and we thought we would put a quick, and utterly arbitrary, list of our favorite moments.
– Body, Mind, Change: the David Cronenberg Virtual Reality Experience by J.Lee Williams from Occupied VR.
– Turbo Kid, Laurence Leboeuf is truly awesome in this.
– Fantasia fans at the Hall Theatre… up there with the loudest rock n' roll crowd. It's quite possible Fantasia Film Festival is a North American treasure…
– Cop Car, the Kevin Bacon produced indie film is quite tight and particularly well executed, especially the direction of the two young stars. It is B-Movie gold. Festival director Mitch Davis's live interview with Bacon during the Q&A is also worthy of note.
– And the sick and spectacular manga inspired Attack on Titan, which serves up a non-stop climax for the eyes.
Loading!