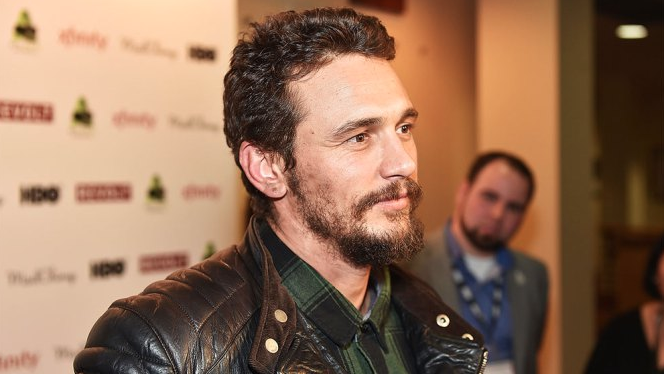 James Franco has come on board to direct and produce William Gay's "The Long Home," a coming-of-age story set in rural Tennessee in the 1940s. The book was adapted by Woolf + Lapin writer Steve Janas and Rabbit Bandini producer Vince Jolivette.
Franco and Jolivette will produce through their Rabbit Bandini Films.
"The story centers on a young and headstrong Tennessee carpenter who lost his father years before to a human evil and is forced to make difficult moral choices to face up to that evil. "The Long Home" was Gay's debut novel and won the 1999 James A. Michener Memorial Prize."
Cameras start rolling this May. Actors on board include: Josh Hartnett, Ashton Kutcher, Zoe Levin, Tim Blake Nelson, Timothy Hutton, Giancarlo Esposito, Courtney Love, and Josh Hutcherson.
Congratulations to writer Steve Janas!
Loading!