OCCUPIED VR tells stories, builds worlds and creates engaging, emotional experiences using immersive 360 degree technology.
OCCUPIED VR was founded by an award winning group of artists who bring their film, advertising, game development, and visual experimentation to the world of VR. With their sites fixed on pushing the limits of immersive technology, Occupied will stake its claim as one of the most innovative virtual reality production houses in the world. With an impressive portfolio including work for Hot Docs, Intel and The CFC, Occupied teamed up with legendary director David Cronenberg to create the mind bending Body Mind Change experience that brought the luminary's vision to light in a way never before seen. As the release of commercial VR quickly approaches, Occupied are dedicated to creating cutting edge content for these new emerging worlds.
A Blair Renaud interview for VR Report…
"Virtual reality is like learning to walk again. You're opening your eyes and you're seeing the world and it's different, it's bright, it's new," says J.Lee Williams, head of Occupied VR.
"It's like a holodeck. If anyone's ever seen Star Trek, it's like that. You step into a new place and be wherever you want to be, do whatever you want to do," explains Blair Renaud VR developer at Occupied VR.
Read this article about the Cronenberg experience they created.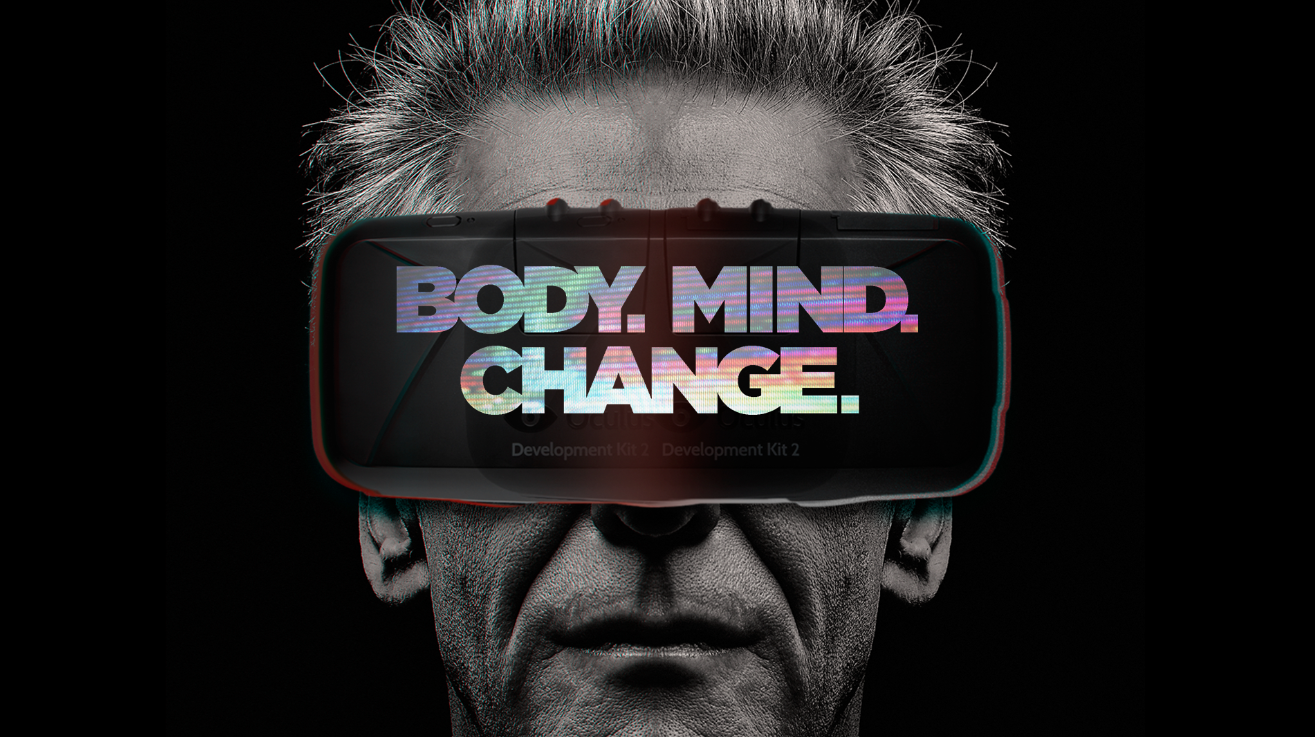 Curious for more…? Read this from the National Post and this from Betakik.
Woolf + Lapin was a proud partner of Fantasia Film Festival 2015 and presented Occupied VR to Fantasia industry folk and fans.